LINKIFY
Mass LinkedIn Organic Traffic to Promote Any High-Ticket Offer
Payment Information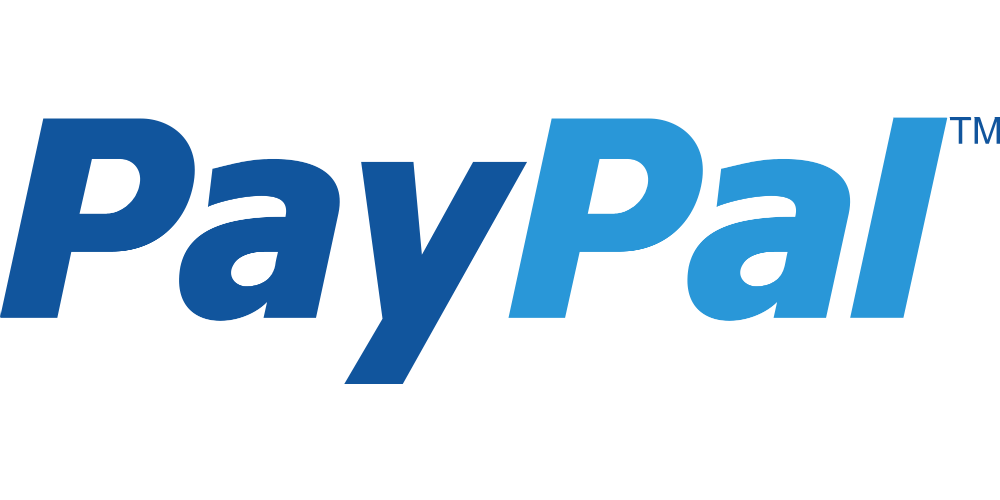 Payment secured by 256-bit AES encryption
Linkify Platinum
Membership
Or choose $297 x 2 plan
Program Features
---
Automate LinkedIn prospecting at scale with the best Tech around
Special license: 50% off on profiles
Training on prospecting and fulfillment
Sell $3K-$10K/mo. Thought after services with 80%-90% profit margins
Bonus #1: Get expert advice on your funnels
Bonus #2: Morgan's Book Publishing $200 for application + $800 on purchase of their $3K course + Special VIP status if one of your referrals buys a high-end (15K+) offer.
Special training with Morgan + tried and tested messaging and funnel!!
14 DAYS MONEY BACK GUARANTEE
Ride on a LinkedIn trend that B2B companies are going crazy about
14 day money back guarantee
14 Days Money Back Guarantee