URANK - PAY PER RANK MARKETING
Irresistible Offer: Get Any Business On The 1st Page of Google or They Don't Pay a Dime!
Payment Information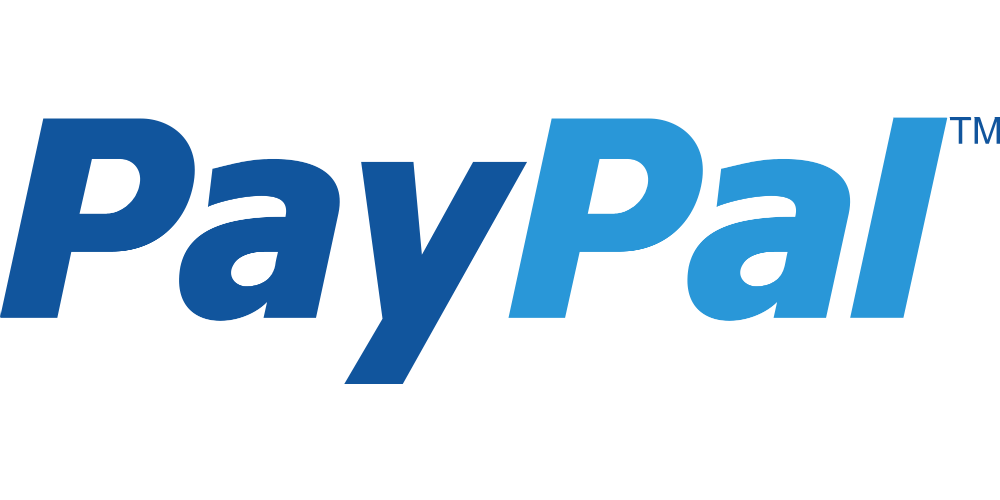 Payment secured by 256-bit AES encryption
uRANK Membership
Membership
4x$295.00
monthly payments
uRANK Membership
Membership
Or choose $995 (save $185)
Program Features
---
12/mo. License to sell Pay Per Result SEO 100% done for you
Low wholesale prices ($300 per 12 keywords)
Clients chooses keywords (free consultation from vendor)
Marketing, Sales & Tech video training (ready to watch)
Dedicated website to sell PPR SEO (fully customizable)
Sales and marketing collateral, swipes and scripts
PR Revenue Tactic Guide + Training + scripts + Boost DFY
Certification Live Training (Q&A, enhanced info and hot seats)
Billing done for you (if you want)
Ongoing sales, marketing and tech support
Plus Bonuses
10 Free Demand Gen Reports Per month ($360/yr. value)
uSEM Google Advertising Program DFY Included ($697/yr value)
Fast track training
14 day money back guarantee
Just email support@umbrellaus.com within 14 days of purchase.